Vi dækker alle sportsgrene og fritid
Løb, cykling, triathlon, atletik, mountain biking, kano, kajak, sejlsport, surfing, lystfiskeri, roning, vandring, ski, snowbaording, motorsport, volleyball, jagt.......listen fortsætter. Sunwise sortimentet af lette og robuste solbriller er skabt til en aktiv livsstil og dækker behovet for professionelle atleter såvel som motionister.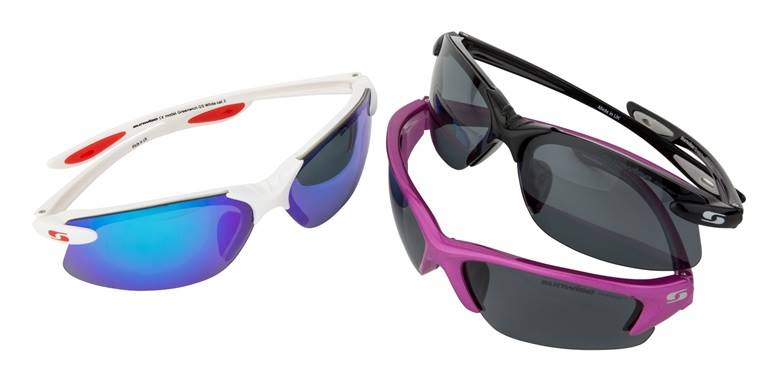 Sortimentet indeholder bla.:
Lysfølsomme og dugfri sportssolbriller
Sportsbriller med polariserede linser
Sportsbriller med udskiftelige linser
Basic sportssolbriller
Solbriller som kan flyde på vandet
Sportssolbriller til børn og personer med mindre hoveder
Sportsbriller med optisk indsats
Hverdags- / casual kollektion af solbriller
Anti-Fog
Sunwise® Anti-Fog technology can be found within the Chromafusion® 2.0 lenses, featuring a completely unique anti-fog property.
Through intensive innovation and development Sunwise® has created a highly effective anti-fog lens with the ability to perform in the most intense conditions.
This advance technology eliminates the need to cut holes into the lenses, for uncompromising vision quality.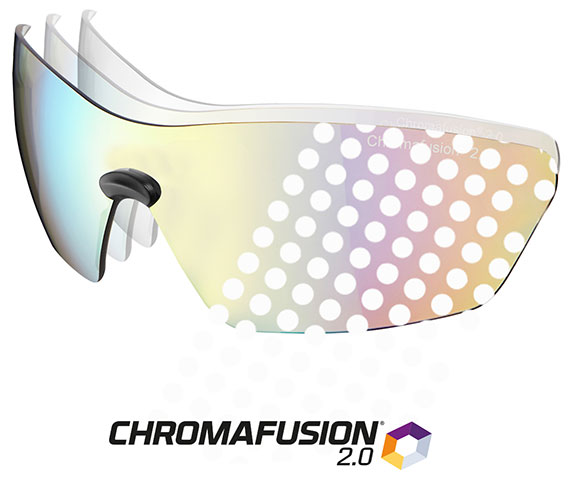 Light-Reacting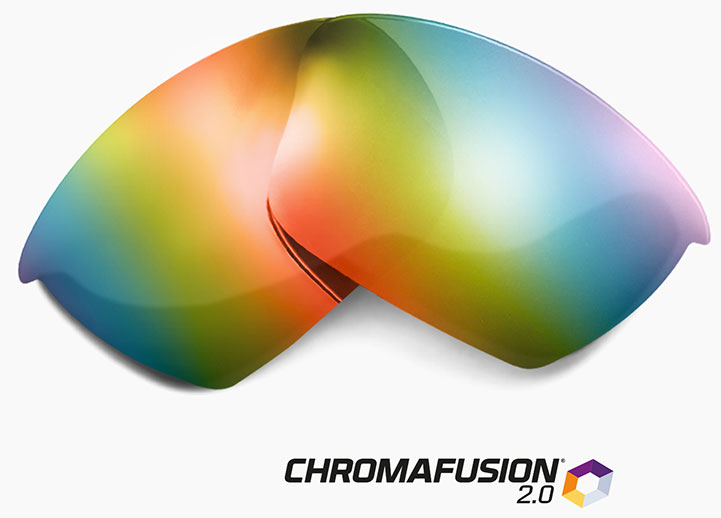 Photochromic
Sunwise® light-reacting (photochromic) lenses adapt to changing light conditions, whilst continuously filtering UV light, reducing glare and eye fatigue.
Light Reacting
Sunwise® light-reacting technology reacts to the sun light within seconds, making these glasses perfect for use early in the morning until dusk, without the need to change lenses.
UV Filter
Ensuring full protection by blocking 100% UVA&B rays 100% of the time. The perfect solution for any changing environment.
Polafusion®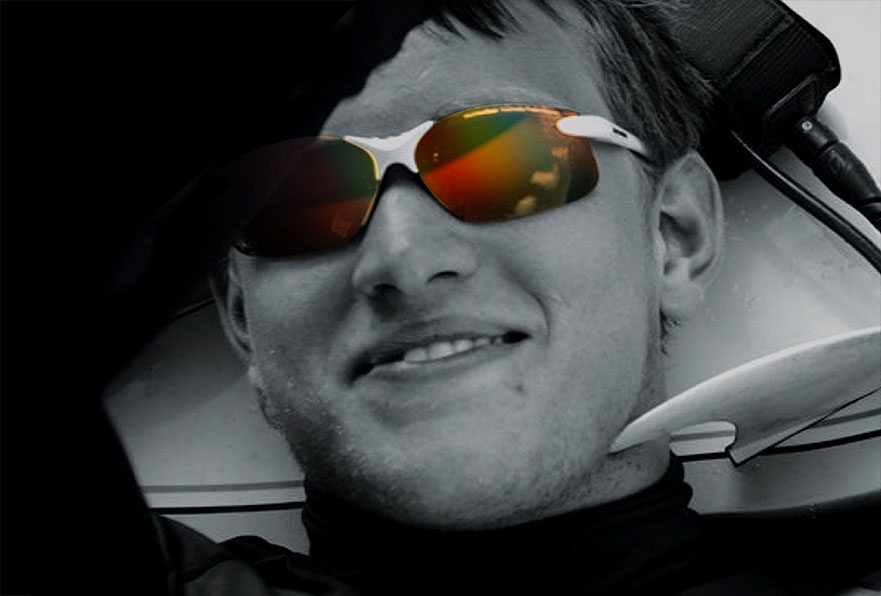 Sunwise® Polafusion® range offers a unique polarised lens system, impact resistant whilst filtering out potentially damaging light, providing vivid colour contrast and anti-glare for all year round wearing.
Sunwise® Polafusion® lenses were created for professional athletes dealing with glare in harsh and extreme conditions, as a result we have created a performance lens system for our consumer at an affordable price.
Sunwise® Frames
All Sunwise® frames are made from superior quality first-class materials; each one is hand crafted and pass strict quality control to ensure the very best in British eyewear. Sunwise® innovation focuses on providing light weight frames which are strong, secure and durable for the most extreme conditions.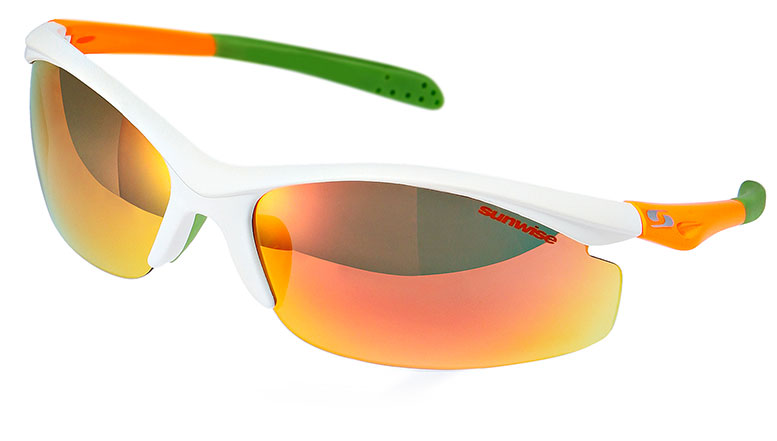 Superior Quality
Hand-crafted First-Class Materials.
Strict Quality control
Lightweight
Comfortable, secure, strong
Durable
Stringent testing, high mass impact.
High Velocity impact. Extreme Conditions.